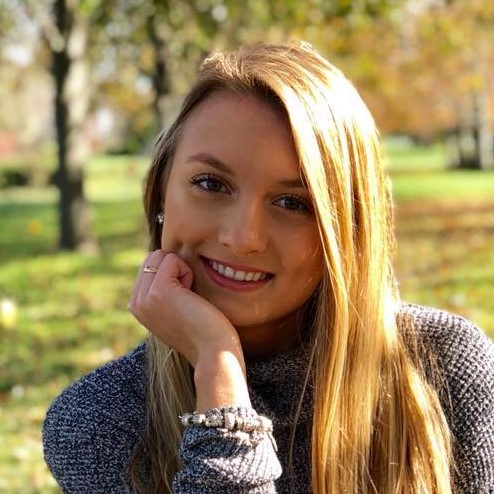 Ashley Alexander is a men's attraction and dating coach from Miami, Florida. She is a recognized expert in helping men become irresistible to women, offering guidance and coaching to transform even the most awkward men into certified "ladies men."
Word of Ashley's sold out workshops and her videos that have received well over 50 million views, have made her a 'Youtube sensation. By 2015, news of her advice and reputation for getting men results spread fast. She was overwhelmed with requests from men from all over the world to help them achieve their ideal success rate with women. In 2017 she started up her own company and now employs a team of hand picked male and female instructors who have all been given the "Ashley Alexander" stamp of approval.
Ashley has helped over 100,000 men to overcome a multitude of sticking points and limiting beliefs, and open their eyes to the skills, techniques, insights and secrets that most dating coaches and well meaning female advice fail to provide them. As a result, they are now achieving a level of success with women that they once thought to be impossible to even imagine.
Ashley has long been passionate about helping others achieve their relationship goals and build satisfying, rewarding love lives. When she's not working with coaching clients or writing advice columns, Ashley can be found enjoying the outdoors or binge-watching Netflix with her fiancée and two dogs.